Located in the Turney Mansion, circa 1910, the International Museum of Art is operated by The International Association for the Visual Arts. The museum features artwork by local and national artists. Exhibits include artifacts from Africa and Asia. Also in the museum is the Mexican Revolution exhibit. A casita reproduction from the Mexican Revolution era is part of this exhibit.
Retablos, better know as 'laminas' in Mexico,are small oil paintings on tin,wood or copper which were used in home alters to venerate the almost infinite number of Catholic saints. The literal translation for 'retablo' is ' behind the alter.'
The International Museum of Art is excited to exhibit over 30, 18th century Retablos found deep in our vaults, and six busts sculpted by Mr. Urbici Soler,Hall of Fame Member. Reception will be Saturday 13th, from 2:00 to 4:00 pm and will show thru March 20th. 

Please join us for this very special show.
                      2016 Fine Arts faculty and staff art exhibit
Come join the excitement of faculty and staff of EPISD, as they exhibit their wonderful paintings. Let's show our support to these Great Teachers that educate our loving children. Opening reception will be Friday February 5th from 6:00 to 8:00 pm. Show will be up February 5th thru February 28th.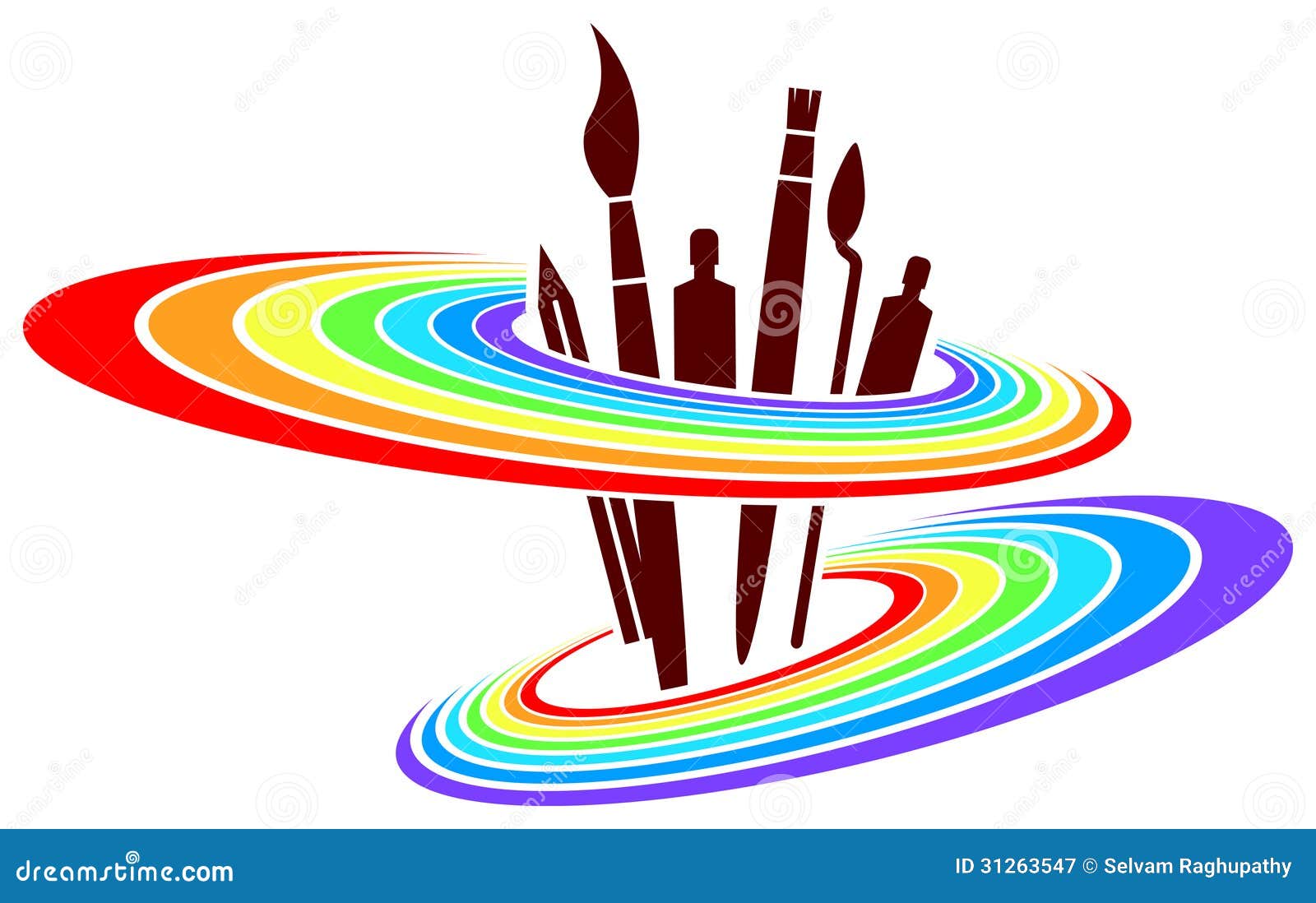 T
WONDERFUL WORLD OF WATERCOLOR 2016
Come join us at The International Museum of Art to celebrate the Rio Bravo Watercolorist Annual Juried Exhibition. Opening reception, Sunday January 31st 2016, from 2:00 to 5:00 pm, with award ceremony beginning at 3:00 pm. Meet  the best water colorists in El Paso. Mingle,eat and enjoy the show. Show will be up from January 31st thru February 28th. Live Piano Music by Mr. Juan  Romero.
RBW will offer the public free demonstrations at the Museum's foyer beginning at 2:00 pm
Feb 7th-Robert Dozal
Feb 14th-Krystyna Robbins
Feb 21st-Sandy Lenderman
FREE MOVIE
          THE SUN ALSO RISES
Saturday, January 23rd, The International Museum Of Art, in conjunction with El Paso Pro-Musica, will host a free movie-The Sun Also Rises-The film based on the 1926 novel by Ernest Hemingway about a group of expatriates living in1920's Paris, in a search for self-identity. Movie starts at 2:00 pm.
 Please join us, in our 168 seat beautiful theater.
Popcorn, beverages, candy and snacks, available for purchase
 
FREE MOVIE
   "Texas Before the Alamo"
Saturday, January 16, 2016: In conjunction with Sociedad Cultural De España, The International Museum of Art presents, "Texas before the Alamo." The saga of Texas in the period of new Spain. Admission is free, movie starts at 2:00 pm. Popcorn, beverages, candy and snacks available for purchase.
Please join us at our beautiful 168 seat theater.
Thank All, Hope to see you soon at the People's Museum.
 FREE MOVIE
  A CRY FOR PEACE
      Saturday January 9th, 2016: In conjuction with El Paso Pro-Musica, A documentary about the life and vision of the great cellist Pablo Casals.

Winter Wonderland at Museum
December 27th 2015
Gingerbread Contest & Awards
December 19th 2015. Total success! Everyone had a great time constructing and decorating their gingerbread house.
Santa Claus Photo Shoot!
Santa will visit on Sunday Dec 20th 2015 from 2:00 to 4:00 P.M. Bring the whole family and 4 legged friends to share in the Holiday Fun! Don't be left out!
---
Christmas Tree Event!!
Nine Christmas trees decorated with traditional Christmas decorations of nine different countries will be on display from Dec. 12th 2015 through January 3rd 2016 during normal hours. 
---
Murder at the Museum Party!
 
Click Here to Purchase Tickets!
The International Museum of Art in El Paso will be hosting it's first Halloween Murder Mystery fundraiser on Saturday, October 24th at 7:00P.M. This is a great event for networking with local businesses, entrepreneurs, and young professionals. Enjoy the atmosphere and refreshments but remember…you could become the leading suspect! We encourage everyone to come dressed in their Halloween costumes!
The event will feature:
Hors d'oeuvres
Alcoholic beverages
Silent Auction
Fortune Teller
Dance music
Desserts
Costume Contest
Photo Booth
Door prizes
Do you like acting? After you select your tickets, you will have the opportunity to select a main character for an extra $5.
To learn more about the museum, visit www.internationalmuseumofart.net or call 915-543-6747. For information about event sponsorship, please contact event committee at imoaep@gmail.com .
ANTHONY ORANGE
OPENING RECEPTION APRIL 4, 2015 2 PM TO 4 PM
________________________________________________
EPISD ANNUAL STUDENT AND FACULTY ART SHOW
September 5- October 7
Wed-Fri 10 a.m.-5 p.m.
Sat-Sun 1-5 p.m.
John W. Mackenzie "Color of Woman"
September 3- October 7